M.A. Thesis: The Ocean is the School: Pacific Islanders Transforming Higher-Ed
Meet Pacific Islanders who are transforming higher education and advancing the field of Critical Pacific Islands and Oceania Studies, driven by the belief that the Ocean is the school. Terisa Siagatonu, an award-winning poet, returns to her alma mater, U.C. Santa Cruz, to perform poems that speak to each of the interviewees' experiences. She wrote her first poem in her dorm room in the opening scenes back in 2006 when she was 18 years old.
VERTICAL VIDEO SERIES | Stanford PhD Student Vince Pane Carves Out His Own Space
At the end of a tumultuous election, nearly four million Americans were once again left out. That's because Americans living in Guam, Puerto Rico, U.S. Virgin Islands, American Samoa, and the Northern Mariana Islands do not have the right to vote for president.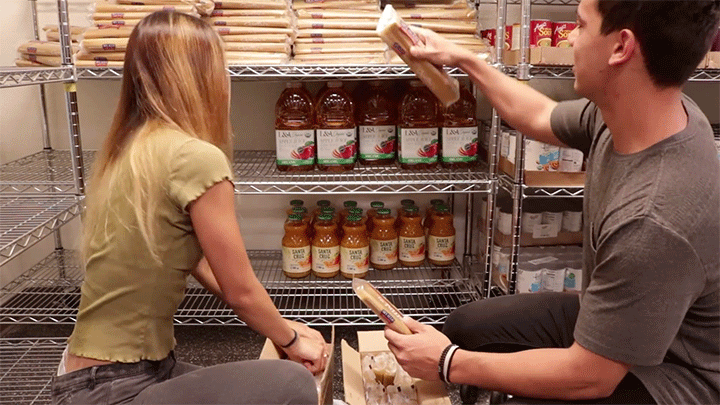 As students across the nation grapple with the challenges of a virtual semester, the University of California is considering expanding its definition of basic needs beyond minimal food and shelter.
Prubechu's culinary ambitions and business, like many others, have been hard-hit by the pandemic. General manager Shawn Camacho says he considers being able to open their doors a blessing he tries to remember every day. Prubechu' is the only Chamorro restaurant in San Francisco.
East Bay Congressman and former Democratic Presidential candidate Eric Swalwell (D-Dublin) said he is worried Donald Trump could "incite violence" and summon "militiamen" to the White House to protect him if he loses the Nov. 3 presidential election.